Brown's Christmas Tree Farm & Tree Lot
Serving Grand Rapids, Wyoming, Kentwood, Walker, East Grand Rapids, Hudsonville, Grandville, Byron Center, and surrounding areas.

Buy a REAL FRESH Christmas tree for the Holidays - Open 7 DAYS A WEEK from 9am-9pm - We have 8 different species of trees to choose from. We will base drill your tree for your stand, rebale it for transport, and help you load it into your vehicle. Don't settle for a store bought tree! Get the real thing!

We have been proudly selling high quality Christmas trees in the Wyoming Michigan area for almost 20 years. Our retail Christmas Tree lot is located at 5656 Clyde Park Ave SW, Wyoming, MI 49509. We arrive in Wyoming the day before Thanksgiving and are officially open for business on Thanksgiving Day. We are open 7 DAYS A WEEK from 9:00AM to 9:00PM.

Brown's Tree Farm has been growing and selling Christmas trees for over thirty-five years! We are a family owned and operated business. We are involved in both wholesale and retail Christmas tree sales. We also sell wreaths, roping, and garland.

Buy direct from the Christmas tree grower! Our trees are freshly cut as opposed to large box stores that typically have their trees cut in early October.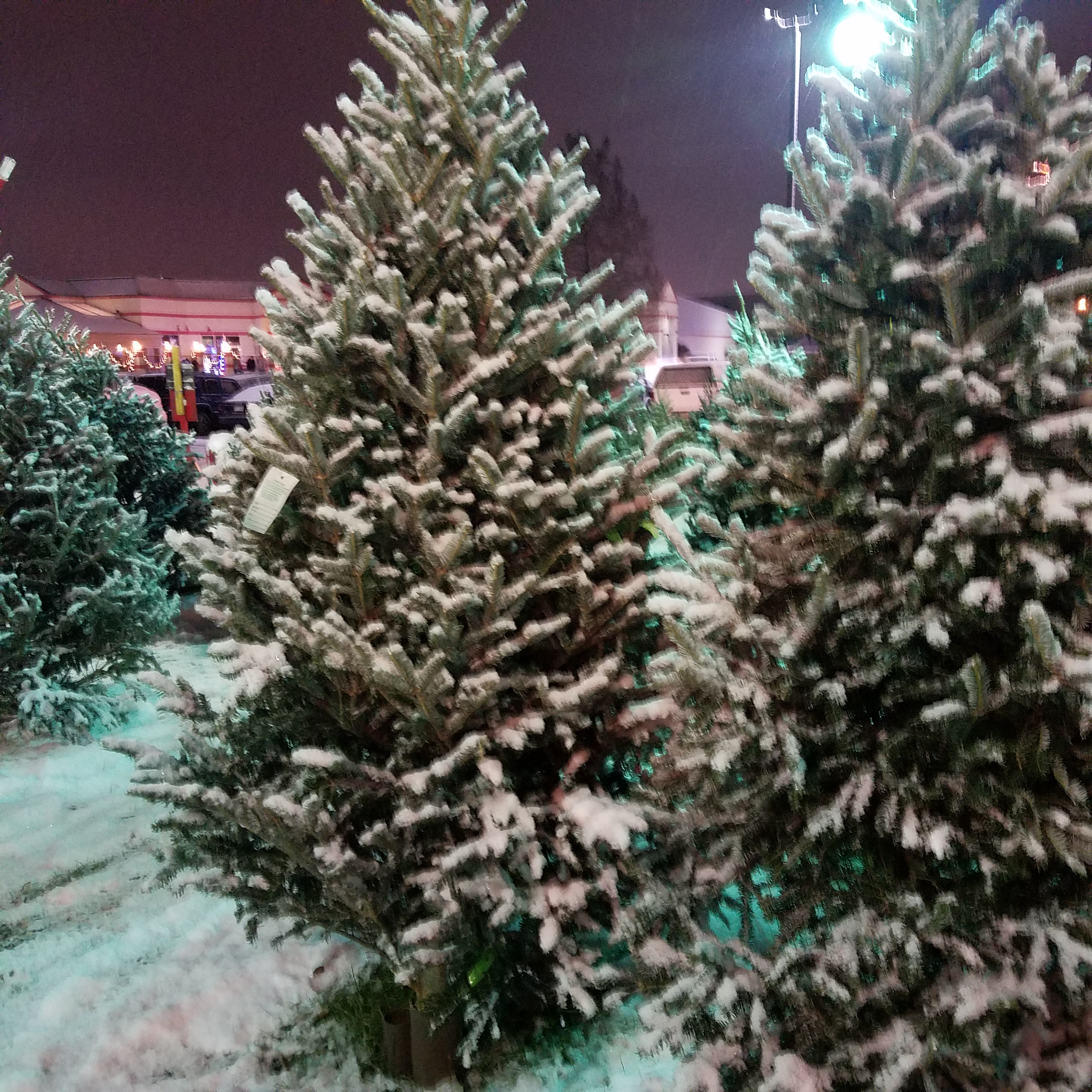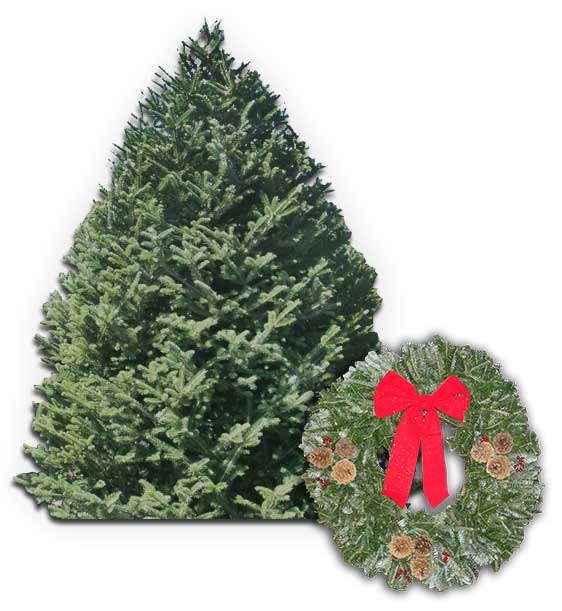 Trees, Weaths & More
In addition to the 8 tree types we sell. We also have decorated and undecorated Christmas Wreaths. so that no matter what sort of look you are looking for, we have you covered! Get a real Christmas tree and a Wreath for you and your family to enjoy together! We will always be happy to have you!.

View our gallery
The Very Best Service
Our services include

► Pin Stand Tree Drilling
► Vehicle Loading
► Rebaling - For Transport
► Free Boughs

We will also be happy to anwser any of your questions!
MOre Info